Shopping Cart
Your Cart is Empty
There was an error with PayPal
Click here to try again
Thank you for your business!
You should be receiving an order confirmation from Paypal shortly.
Exit Shopping Cart
Wisdom & Power of the Ancients Bless Our Journey Deocil Amen
White Witch Carmen - +61 02-46212223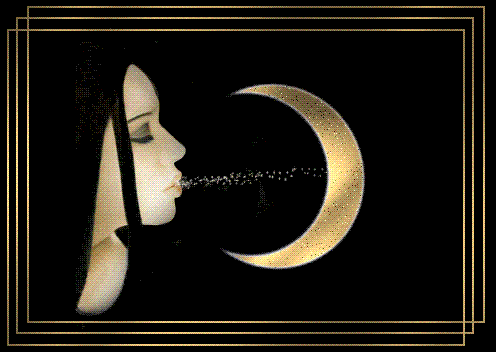 Please contact me directly: To discuss and arrange what is most suitable for your needs.
Via Phone - +61 02-46212223
Email- [email protected]
~ Tarot Reading.
~ Spiritual Advisor and Life Guide.
~ Dream Consultant and Analysis
~ Spells of variable forms and Needs.
~ Medium Clairvoyant
~ Animal Spiritualist Communicator.
~ Paranormal Investigation.
~ Home and Business Cleansing & Clearing.
~ Regeneration Healing & Chakra alignment.
~ Crystals Consultant.
~ Spell Force Casting.
~ Pure Organic Holistic Healing & Natural Herbal Therapies & Remedies
~ Curse Removal / Obsolvation/Banishment
~ Teaching By Invitation Only: Initial assessment consultation is required.
If you are a successful candidate, an opportunity will be set before you.
The Path of Spiritual Awakening.
Our organisation is based on the belief that clients needs are of the utmost importance. Our service is committed to meeting those needs and standards, whether it be for a Reading or more in-depth assistance and Spiritual Requirements.
We would welcome to discuss any concerns with you directly.
By Appointment Only
Face to Face Consultations
H.p White Witch Carmen
<><*)O(*><>
PHONE - +61 02-46212223
PURCHASE SAFE AND SECURE WITH

PAYPAL
CREDIT CARD
Kindly advise upon making a donation to whom you wish the blessing directed.
EMAIL - [email protected]
/