Shopping Cart
Your Cart is Empty
There was an error with PayPal
Click here to try again
Thank you for your business!
You should be receiving an order confirmation from Paypal shortly.
Exit Shopping Cart
Wisdom & Power of the Ancients Bless Our Journey Deocil Amen
White Witch Carmen - +61 02-46212223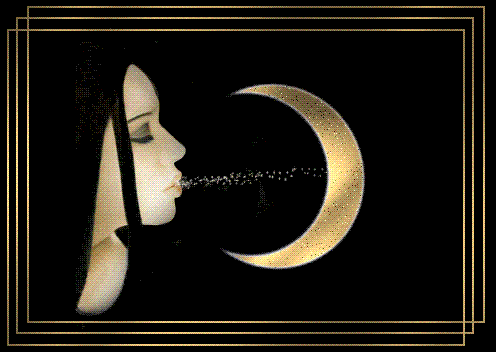 1302313491-Ocean Crystals II by DonMateo51 the greatest of magic comes from the earth feng shui pot plants magnificent journey through the ages
You need Flash Player in order to view this.
Add my page on Face book for regular life guidance and More.....

https://www.facebook.com/pages/WHITE-WITCH-Carmen/59496859201

I am a multi-generational Christian White Witch High Priestess specializing in all areas of the Craft.

Practice inclusive of- Varied forms of Divination & Guidance


~ Tarot Reading

~ Spiritual Advisor and Life Guide

~ Life Coach

~ Medium Clairvoyant

~ Animal Spiritualist Communicator

~ Paranormal Investigation

~ Home and Business Cleansing & Clearing

~ Regeneration Healing & Chakra alignment

~ Crystals Consultant

~ Spell Force Casting

~ Holistic Healing & Natural Herbal Therapies

~ Curse Removal / Obsolvation/Banishment

Our organisation is based on the belief that clients needs are of the utmost importance. Our service is committed to meeting those needs and standards, whether it be for a Reading or more in-depth assistance and Spiritual Requirements.

As a result, a high percentage of our business is from repeat customers.

We would welcome to discuss any concerns with you directly.

Phone - +61 0246212223




Email - [email protected]




Website - https://www.whitewitchcarmen.com/




Facebook Page - https://www.facebook.com/whitewitchcarmen

By Appointment Only

#Face to Face - Consultations

#Phone - Consultation

#Skype -Video Conference Consultation.

Our organisation is based on the belief that customers needs are of the utmost importance. Our service is committed to meeting those needs to of standards, whether it be for a reading of past, present and future or more in-depth assistance and spiritual requirements. As a result, a high percentage of our business is from repeat customers.

We would welcome to discuss any concerns with you directly, do not hesitate to call for further information or request of consultation.

Please Note - If I am unavailable please leave a message on my secure answering service and I will personally return your call as soon as possible.

BLESSED BE DO WHAT THOU WILL THO IT HARM NONE

<><*)O(*><>

Location:




Sydney NSW Australia




Hours Mon - Sat: 24 Hours




PHONE 24HRS - +61 02-46212223

EMAIL - [email protected]

We hope to see you again! Check back later for new updates to our website.

There's much more to come!

0

/